Listening to the Female Voice: Women and Faith
---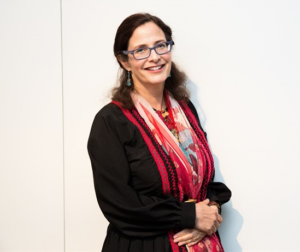 Panellist – Professor Sophia Pandya / California State University, USA
Sophia Pandya is currently a full professor at California State University, USA in the Department of Religious Studies. She received her BA from UC Berkeley in Near Eastern Studies/Arabic, and her MA and PhD from UC Santa Barbara in Religious Studies. A Fulbright scholar, she specializes in women and Islam, and more broadly in contemporary movements within Islam.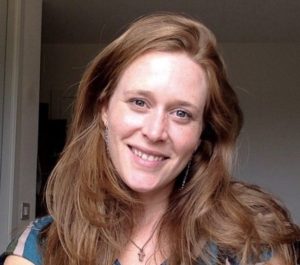 Panellist- Dr Rachel Davies/ Australian Catholic University
Rachel Davies is a researcher in Philosophy, Religion, and Culture, and Catholic Thought and Practice within the Institute for Religion and Critical Inquiry (IRCI) at Australian Catholic University. Rachel's current work seeks to contextualize Mother Teresa of Calcutta within the history of Western spirituality and its sources.
---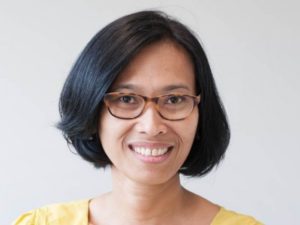 Panellist- Dr Dina Afrianty/ Australian Catholic University
Dina Afrianty is a postdoctoral research fellow at the Institute for Religion, Politics, and Society (IRPS) at Australian Catholic University. She is the author of "Women and Sharia Law in Indonesia: Local Women's NGOs and the reform of Islamic Law in Aceh", published by Routledge 2015. Dina is currently researching gender and politics in Indonesia, Muslim women's rights in family law, disability rights, and Islamic law in Aceh. She is a research fellow to the Center for Social Difference at Columbia University, Associate to the Centre for Indonesian Law, Islam and Society (CILIS) at University of Melbourne, and Associate to the State Islamic University in Jakarta. Dinais also a member of Law and Justice Development Community of Practice.
---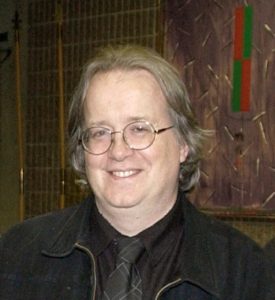 Moderator- Professor Paul Weller
Emeritus Professor, Centre for Social, Cultural and Legal Research, University of Derby
Professor, Centre for Trust, Peace and Social Relations, Coventry University
Research Fellow in Religion and Society, Regent's Park College, University of Oxford
Professor Paul Weller has been at the University of Derby since 1990. His role at the University involves strategically and operationally leading and managing research in the Faculty of Education, Health and Sciences, which is the University's largest and most research-engaged Faculty.
From 2010-2012 he was partially seconded to head up a national Arts and Humanities and Economic and Social Research Council "Religion and Society" Research Programme project on "Religion and Belief, Discrimination and Equality in England and Wales: Theory, Policy and Practice, 2000-2010".