Building bridges through information, understanding and cooperation
We believe in reaching out to all members of society by providing a platform for cultural and information exchange. We believe it is necessary to work in partnership with different segments of society. We collaborate with people in the areas of government and public service; education; sports; academia and media; as well as cultural and religious organisations, NGOs; faith and ethnic communities.

Australian Intercultural Society
Subscribe to our Newsletter
Want to keep updated on all our latest news and events?
Subscribe
Support AIS
Your donations enable us provide numerous services to enhance social harmony
Donate
Internship & Volunteer Opportunities
Become a Volunteer
We are always considering applications for our internship program.
Join Us
Latest From AIS
Latest news, newsletters and event announcements from Australian Intercultural Society.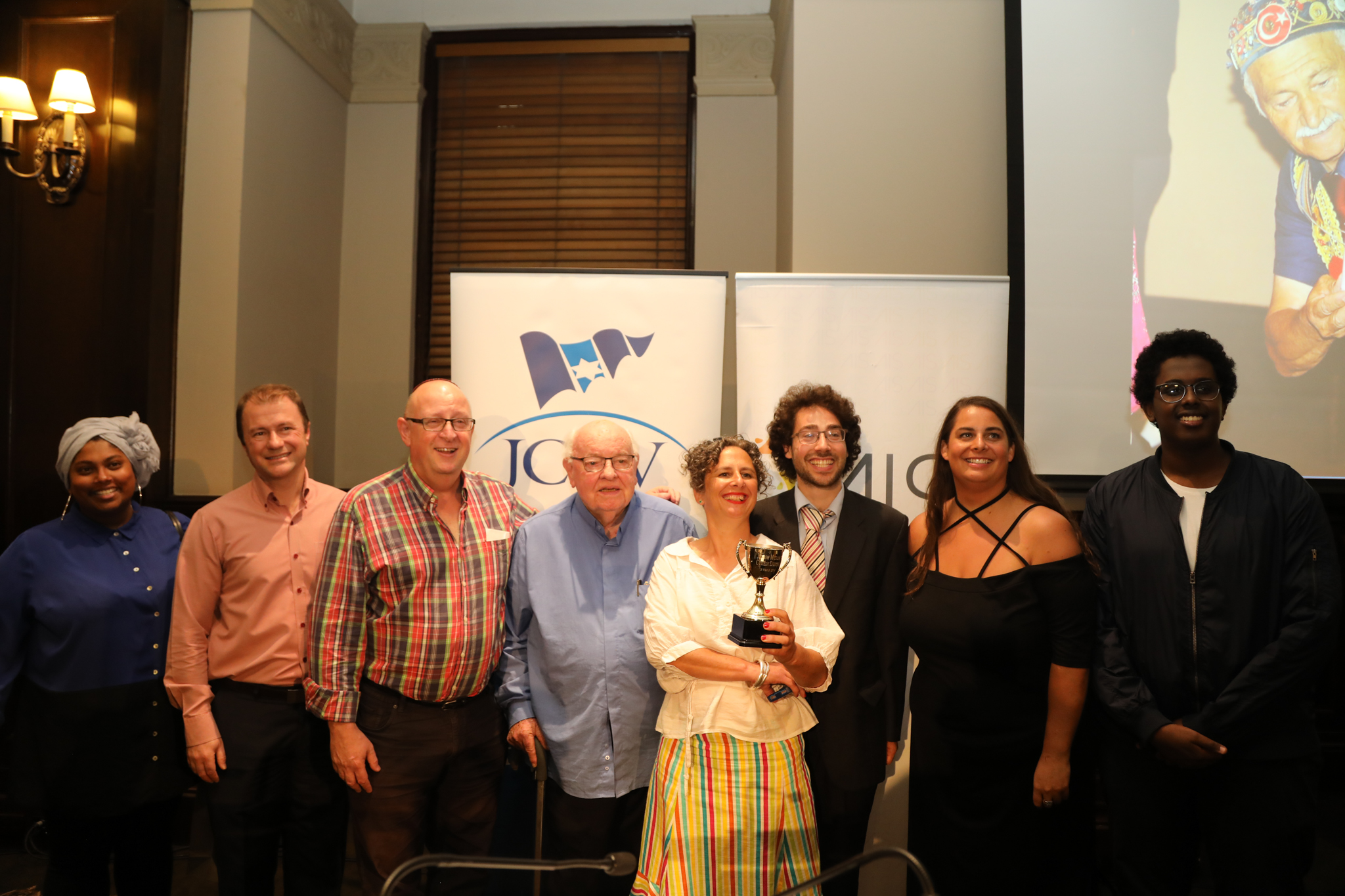 Muslim Comedy Debate in 2013. A capacity crowd of nearly 300 people were entertained by the very funny debate held in the Swanston Hall at the Melbourne Town Hall. Acting as moderator once again, Father Bob Maguire kept the talented panelists in line. The teams comprised Justine Sless, Louse Baring and Jacob Sacher for the affirmative and Rana Hussain, Michael Shafar and Harun Esse for the negative. Video (part 1) of Jewish – Muslim Comedy Debate https://www.youtube.com/watch?v=0hsgww7I7hs Video (part 2) of Jewish – Muslim Comedy Debate…
Read more
Our Activites
We have organised international study tours; academic conferences; cultural exhibitions; Ramadan iftar dinners and government sponsored projects; among other activities. Each event provides ample networking opportunities; so the circle of people wanting to build bridges with other communities and collaborate on projects with AIS grows with each program.
Celebrating Humanity
The purpose of the International Festival of Language and Culture is to celebrate diversity and promote inclusion, whilst also providing an opportunity for participating students to showcase the kaleidoscope of their language and culture with other students from around the world.