Building bridges through information, understanding and cooperation
We believe in reaching out to all members of society by providing a platform for cultural and information exchange. We believe it is necessary to work in partnership with different segments of society. We collaborate with people in the areas of government and public service; education; sports; academia and media; as well as cultural and religious organisations, NGOs; faith and ethnic communities.

Australian Intercultural Society

Events calendar
Upcoming events
Browse our past and upcoming events
Events

Support AIS
Send Donation
Your donations enable us provide numerous services to better society at large
Donate
Internship opportunities
Become a Volunteer
We are always considering applications for our internship program.
Join Us
Latest From AIS
Latest news, newsletters and event announcements from Australian Intercultural Society.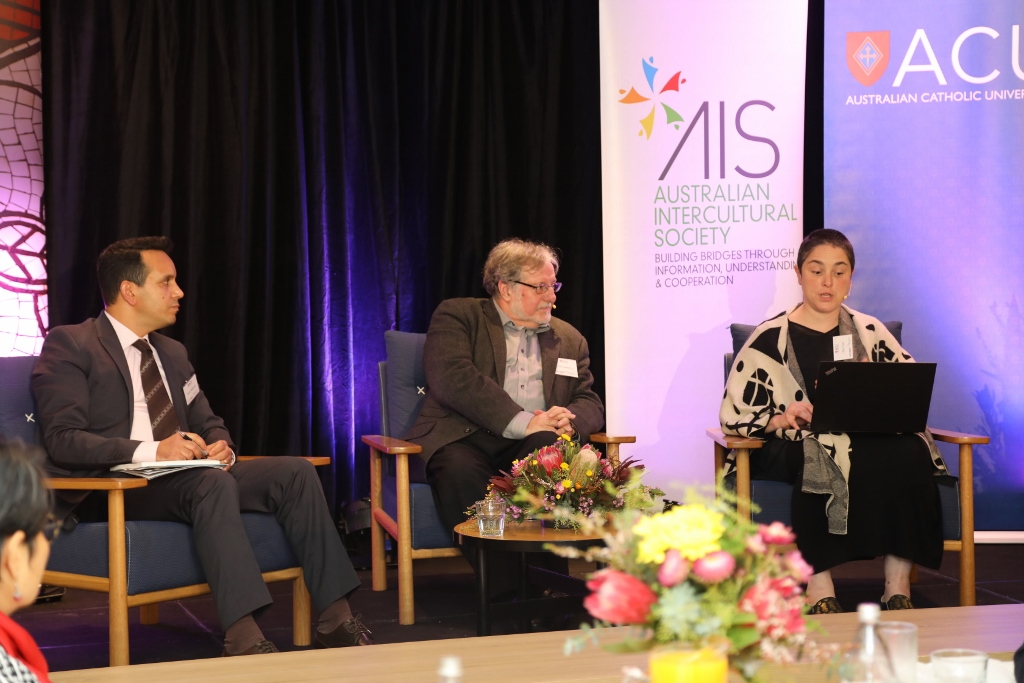 On Wednesday 7 June 2017, Australian Intercultural Society co-hosted it's 3rd bi-annual Iftar dinner with Australian Catholic University. Master of…
Our Activites
We have organised international study tours; academic conferences; cultural exhibitions; Ramadan iftar dinners and government sponsored projects; among other activities. Each event provides ample networking opportunities; so the circle of people wanting to build bridges with other communities and collaborate on projects with AIS grows with each program.