The AIS strongly condemns the heinous and brutal terrorist attack in Manchester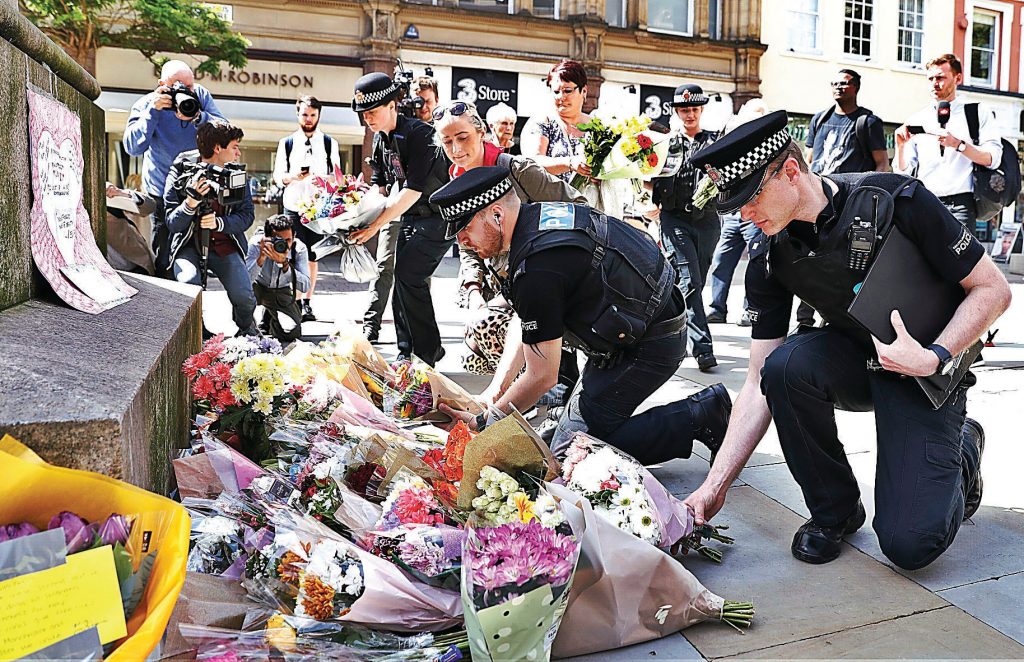 We strongly emphasise that terrorism is a fundamental threat to the peace and tranquillity of society. Regardless of the perpetrators and their stated purposes, any harm against civilians is an attack on the sanctity of life, and deserves condemnation in the strongest terms. Those who deliberately perpetrate such acts have lost touch with their very humanity.
We echo the sentiments of Fethullah Gulen who says "There is no justification for such an atrocity and I will continue to denounce without hesitation any use of violence to promote an agenda – whether religious, political or ideological"
We offer the families of the victims and the people of England our heartfelt condolences. We wish those injured a speedy recovery and pray for peace, unity and patience between communities around the world. We call upon everyone to stand together with solidarity and united against such murderous acts.