From Democracy to Authoritarianism: The Corruption Link
From Democracy to Authoritarianism: The Corruption Link
---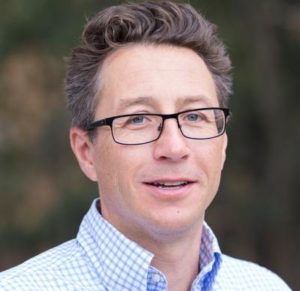 Speaker: Professor Nick Bisley

Nick Bisley is the Executive Director of La Trobe Asia and Professor of International Relations at La Trobe University. Nick is currently the Editor-in-Chief of the Australian Journal of International Affairs, the country's oldest scholarly journal in the field of International Relations.
Nick is a member of the Australian Institute of International Affairs national executive, the board of the Australia-India Institute,  a member of the Council for Security and Cooperation in the Asia-Pacific and is part of the advisory board of China Matters. Nick is the author of many works on international relations, including Issues in 21st Century World Politics, 3rd Edition (Palgrave, 2017) and Great Powers in the Changing International Order (Lynne Rienner, 2012).
He regularly contributes to and is quoted in national and international media including The Guardian, The Economist, CNN and Time Magazine.
---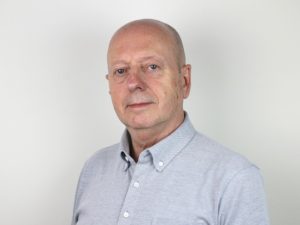 Speaker: Professor Leslie Holmes
Leslie Holmes has been a Professor of Political Science at the University of Melbourne since 1988, and Professor Emeritus there since 2014. He also teaches every year in Warsaw and Beijing, and occasionally at the International Anti-Corruption Academy in Vienna. He has authored or edited 16 books – including Corruption: A Very Short Introduction (Oxford University Press, 2015) – and his work has been published in 16 languages.
He specialises in post-communism, corruption and organised crime. Professor Holmes has been a consultant on corruption to the World Bank, Transparency International and the Swiss government, and has been a Fellow of the Academy of Social Sciences in Australia since 1995.